For more than 30 years, the Medical business unit at Hohenstein has combined interdisciplinary knowledge from the fields of medicine, biomedicine, engineering and chemistry to offer our customers targeted product testing for medical devices and their precursors.
As an accredited testing laboratory and reliable partner, we support companies along the entire value chain in successfully launching their products on the market. Neutral proof of the efficacy and safety of your product is a prerequisite for medical devices to be compliant with the European Medical Device Regulation (MDR) and thus allowed to be marketed in Europe. In providing this evidence, we always enter into dialog with our customers and also support them with individual test setups outside of common test standards.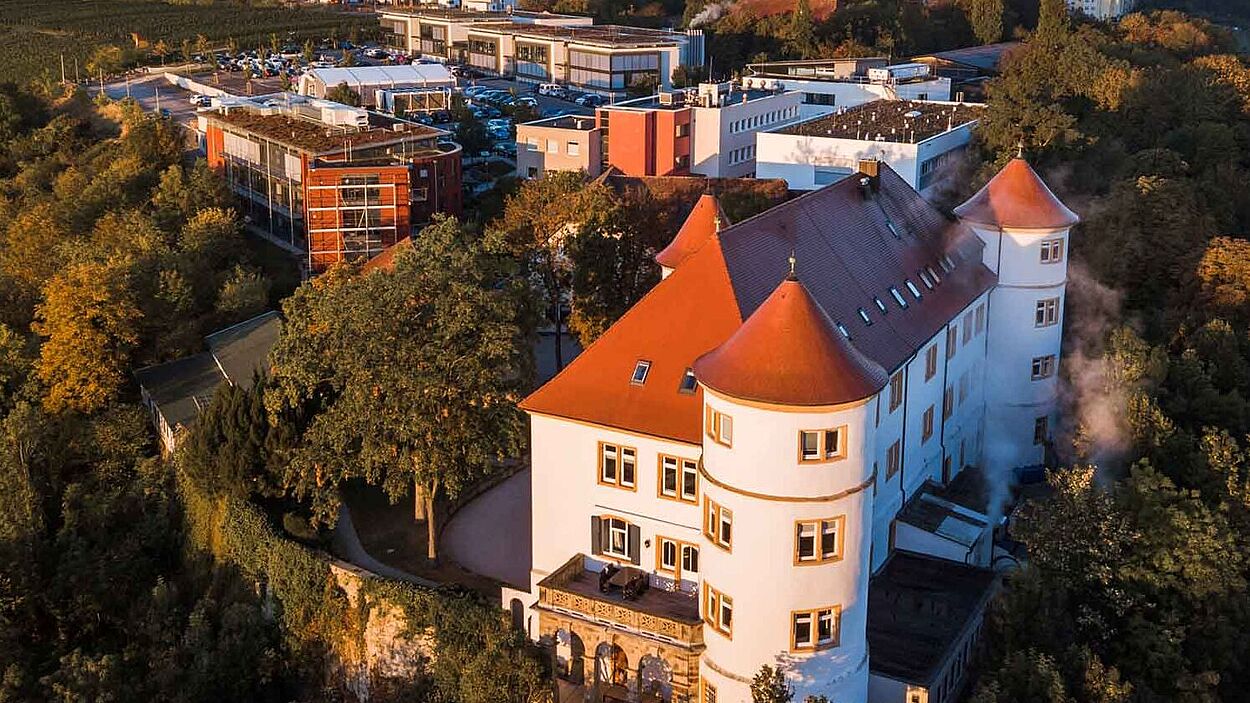 International clients optimise their products on the basis of our independent tests and assessments.

From quality to sustainability, comfort to odour, Hohenstein helps improve, verify and certify your products.